Nebraska Turkey Hunting Outfitter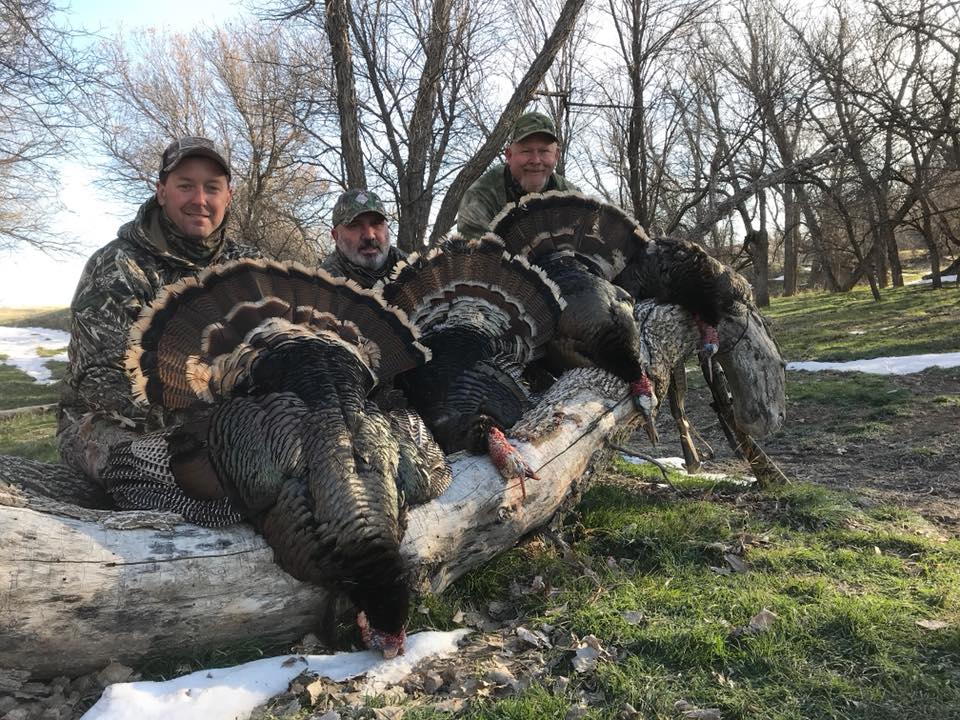 Nothing is better than a big ol' Nebraska Tom strutting his way to your decoy setup. Our properties have countless numbers of turkeys and the ratio of Toms to Hens is like none other. Our team of Nebraska turkey hunting guides & outfitters have spent countless hours in the field understanding & patterning the birds so we can put you right in front of them this spring turkey season. When you arrive, we'll have pop up blinds set and birds patterned. Just listen to your guides instructions and you should have an opportunity at a big Tom pretty quick.
For more specifics on Nebraska's laws and fees, click here
If you would be interested in a Colorado turkey hunt, please visit: https://birdsandbucksoutdoors.com/colorado-spring-turkey-hunting/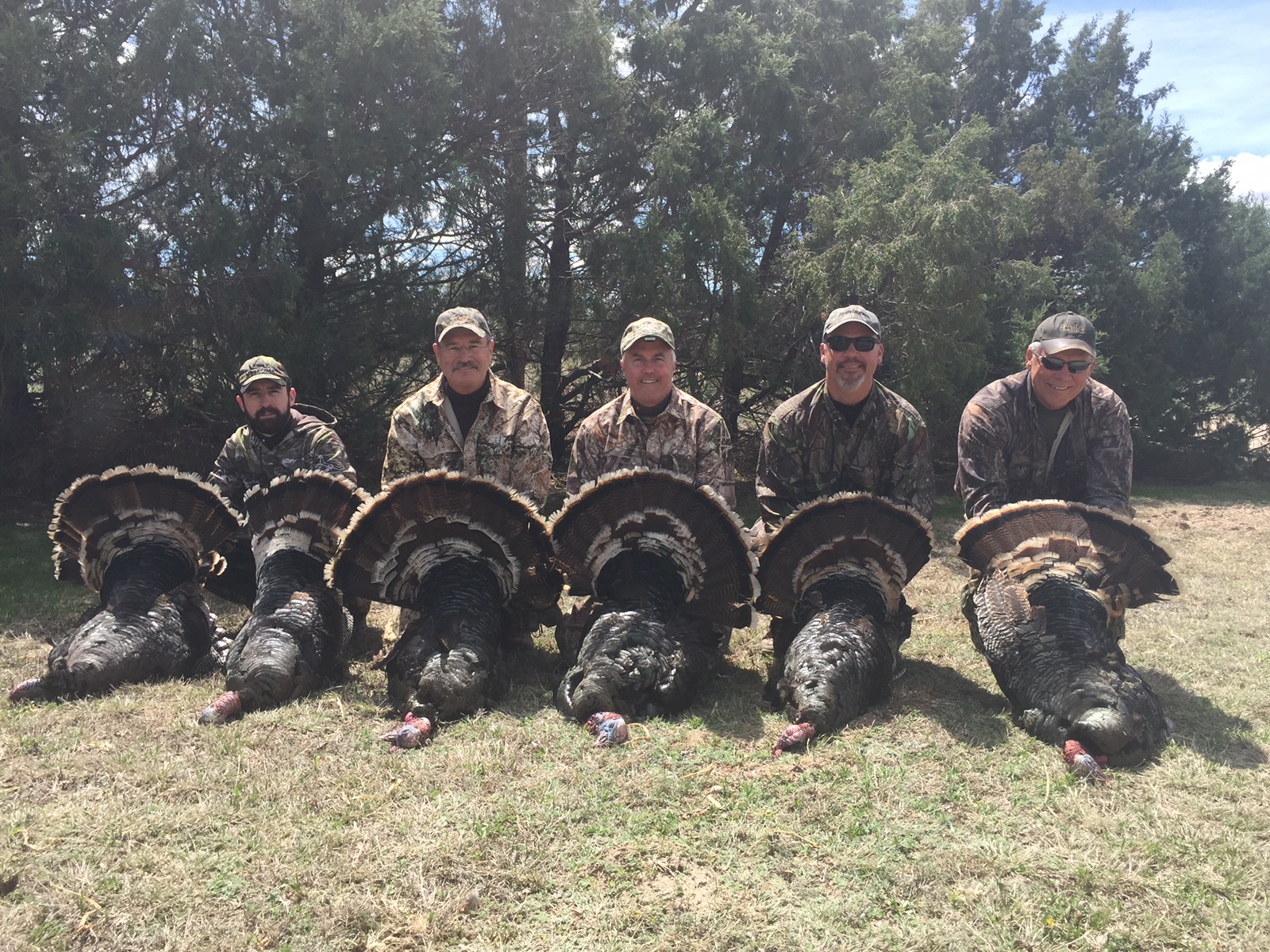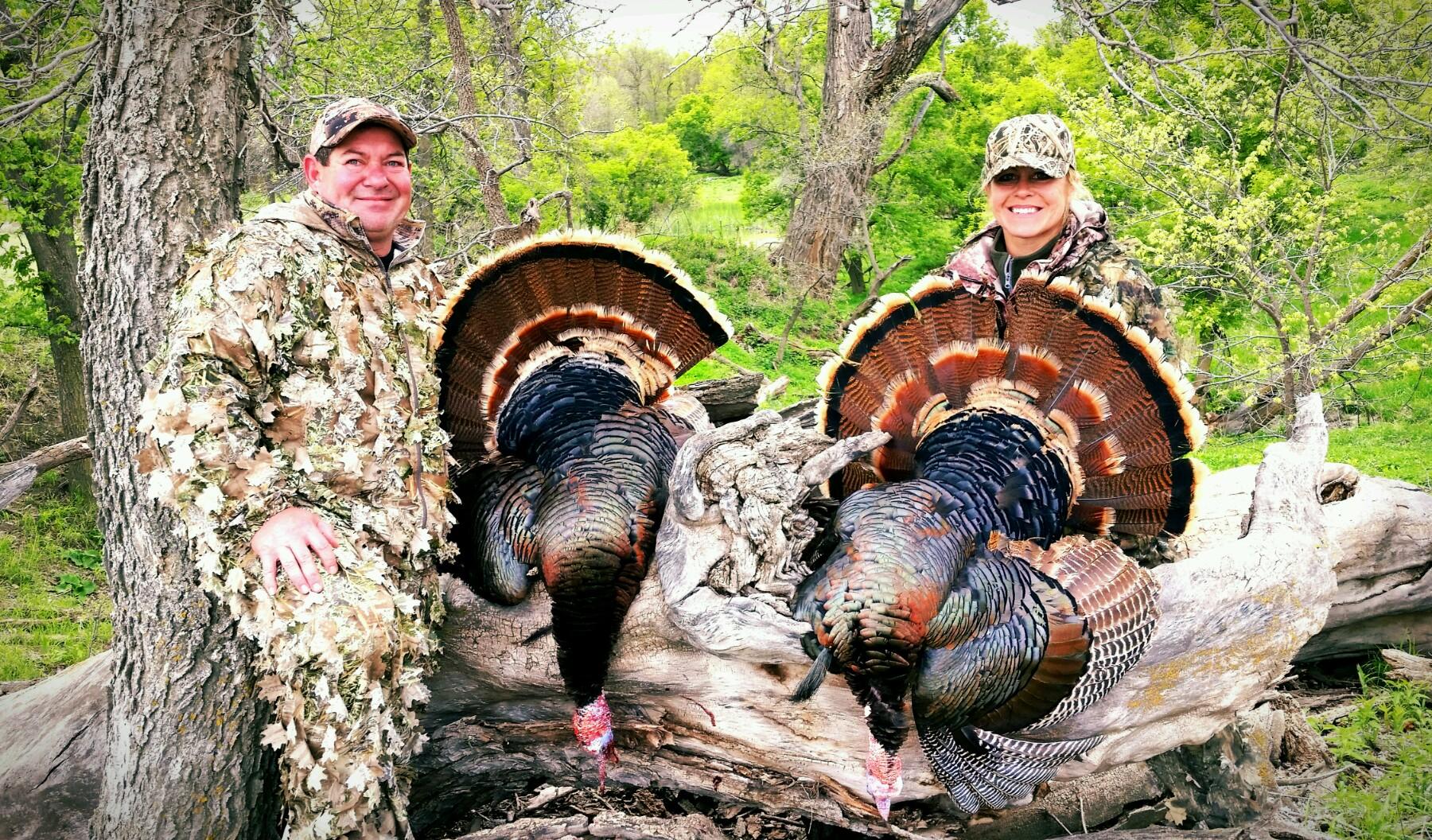 Nebraska Guided Turkey Hunt Packages 
Depending on which turkey hunting package you choose, all Nebraska Guided Turkey hunts have a client to guide ratio of 2X1, include lodging at the B&B lodge, and give you the opportunity to harvest multiple turkeys. Guides will meet you at the lodge the night before you arrive and go over the plan as well as answer any questions. While on your hunt, feel free to ask your outfitter as many questions as you want. We're in the business of teaching as well as harvesting.
3-Day Package $1000 per gun

2X1 fully-guided hunt
Includes 3 nights lodging, 3 days hunting, and 1 turkey
Hunt for additional turkeys $300 per bird

1X1 hunt $1450

Exclusive room and guide
1 turkey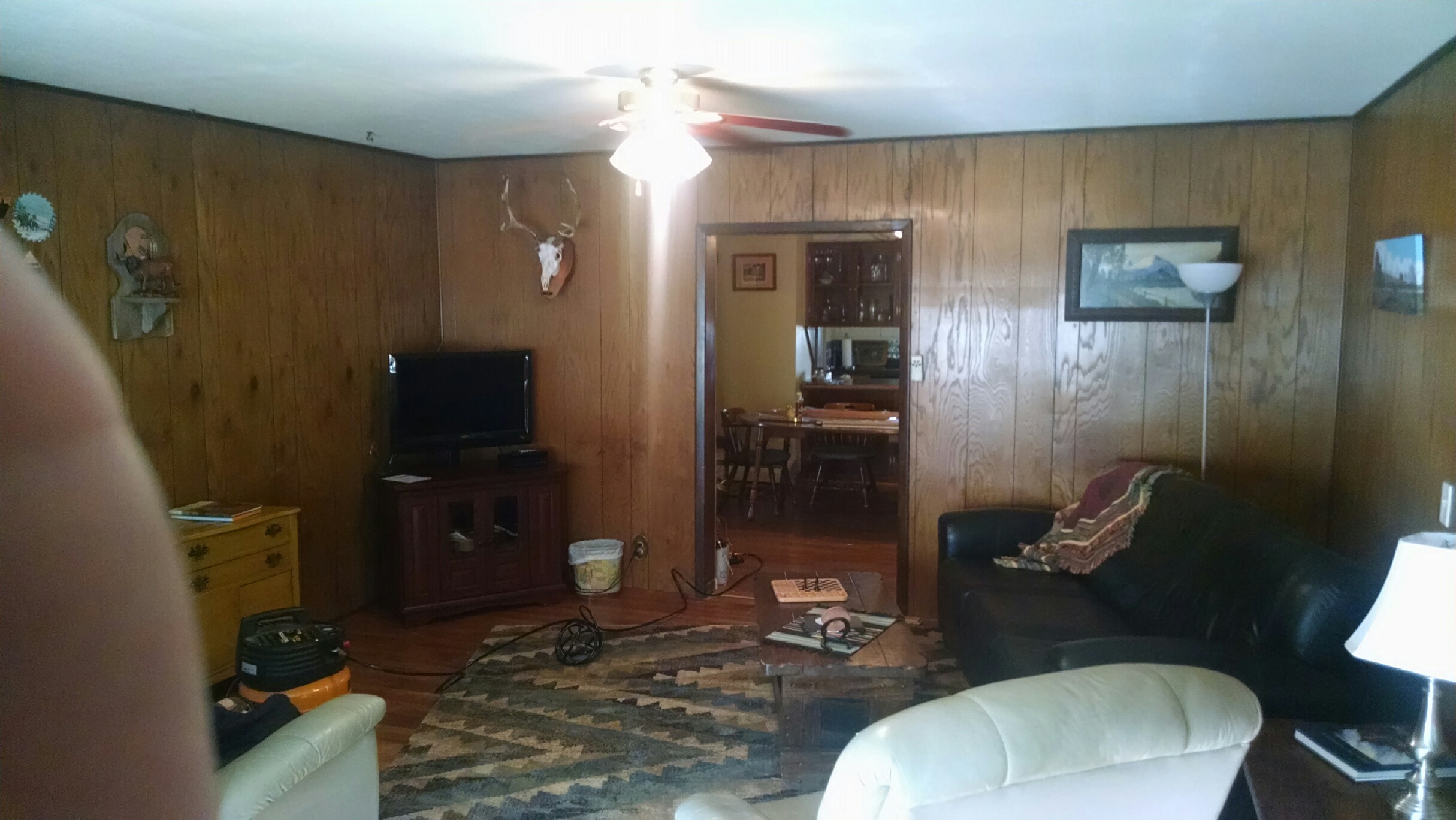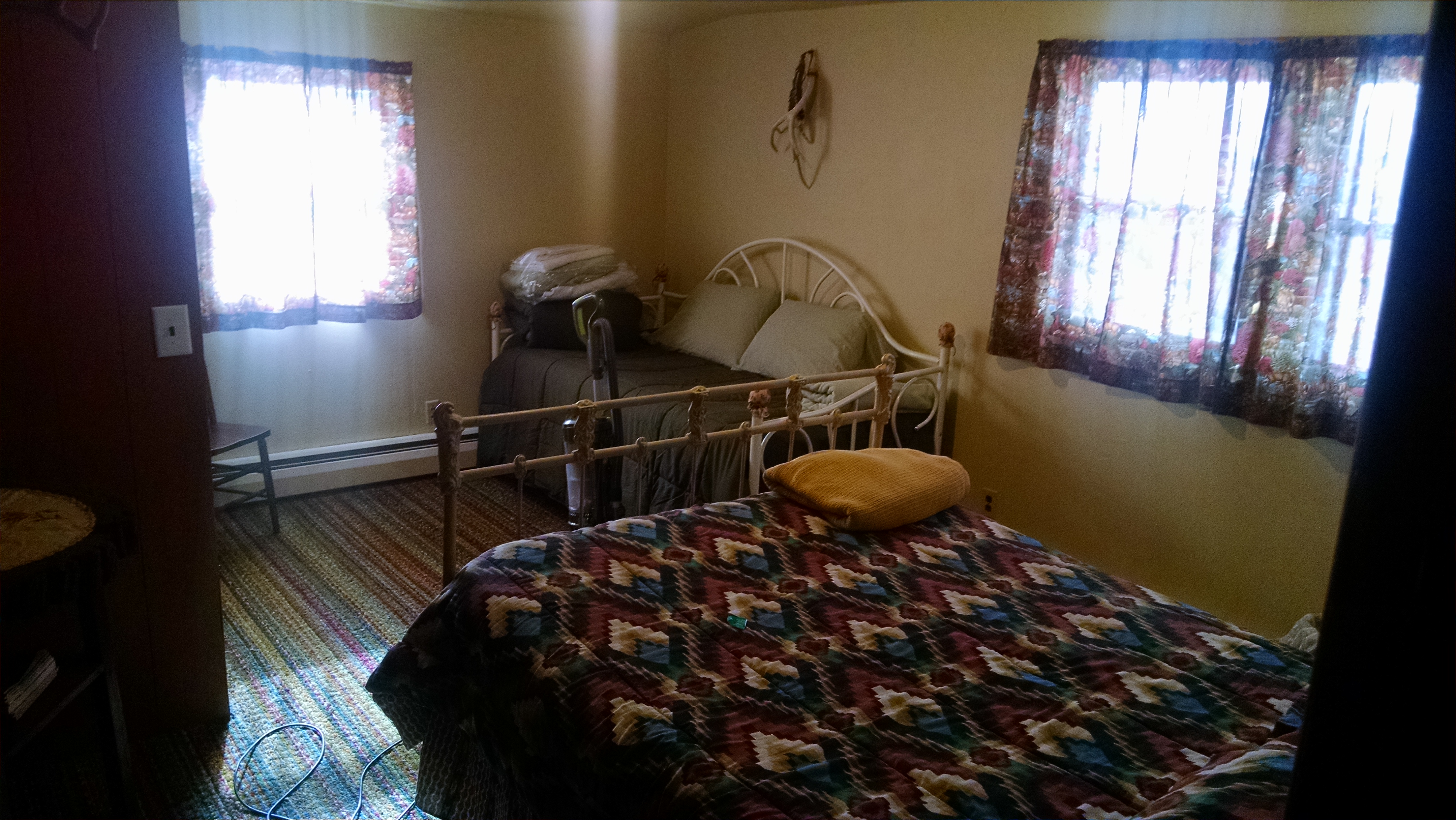 B&B Lodge
Located in the peaceful countryside approx 15 minutes from the town of Hayes Center, this rustic yet comfortable home has 3 bedrooms, 2 bathrooms, and can sleep up to 6. The laundry/mud room will help you keep things nice and clean. A full kitchen has everything you'll need and everyone can sit down in the dining room to chat about the days events. If you have anything for the grill, feel free to use the outside BBQ. The living room has comfortable couches as well as DISH network for your entertainment. We do recommend you keep the tv turned off though and enjoy what nature has to offer!
Nebraska Spring Turkey tags are $8 for youth hunters, making the experience all the more palatable for parents. Adult tags are $108. For more specific information on Nebraska Spring Turkey Hunting or to purchase tags, visit the Nebraska Game & Parks website.