Frequently Asked Questions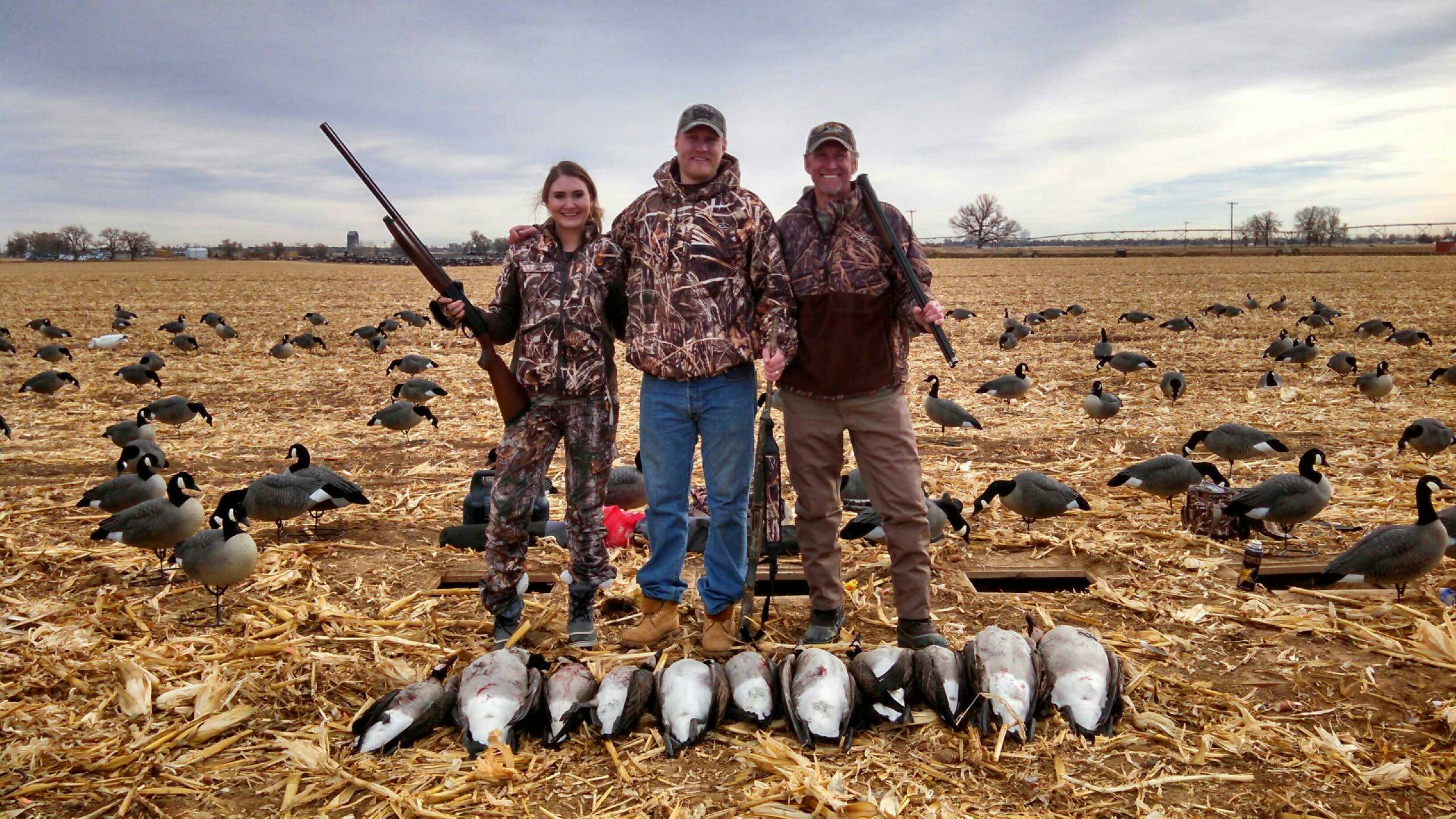 How many members will the club be limited to?
We will only take on as many members as it takes to pay our leases and purchase materials. This number will vary as we're always looking to add more properties. Touch base with our club management for specifics.
Is it ever possible I may not get a spot to hunt?
Never. This club will only take on as many members as there are spots to hunt. You may not be given your first choice of blind, however, you will always have a spot to hunt.
How does the reservation system work?
Every week, we will conduct a drawing on Wednesday evening and post results onto an online spreadsheet by 7pm that night. Members will email in with their 1st, 2nd, and 3rd choice of blind for the week by 5pm and will be assigned according to their draw number. After that, members may log in to the reservation spreadsheet and enter reservations.
Members who put in 4 hour work days will be given "reservation points" to be used to reserve blinds before the drawing. These "points" will need to be called in by Wednesday evening at 6pm.
What is the guest policy?
You can always bring a guest as long as there is available space. Before pits are in fields, space can be limited but you can usually bring one guest. After pits are in fields, much more space opens up.
First guest each time you hunt is free. After your first, guests are $50 per